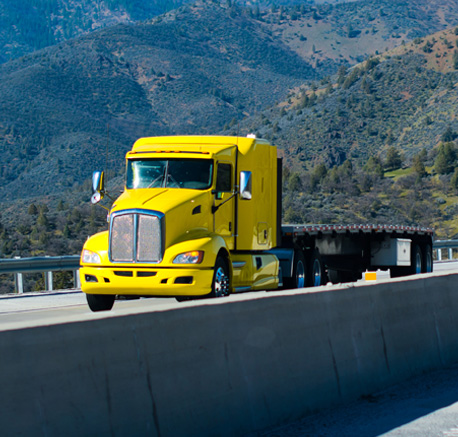 Flatbed Trucking Services Nationwide
Landstar agency, Secrest Direct, provides truckload and partial flatbed trucking services throughout the United States, Canada, and Mexico. We have over 2700 flatbed and step-deck trailers in our inventory plus access to thousands more through our qualified contract carrier partnerships allowing us to secure necessary capacity. Our flatbed shipping experts are able move your freight – no matter its size, safely and on-time.
With over two decades of flatbed shipping experience, we can source and coordinate the logistics for multiple flatbed or stepdeck freight moving projects such as rush installation, construction site delivery, inventory transfers, or industrial plant machinery relocation. At your request, we'll even arrange the necessary permits and escorts. Let us manage the details of your flatbed shipments, from procurement and consolidated shipping to delivery – while you focus on your business.
Platform Equipment
Over 1,400 Stepdeck Trailers
Multi-Axle
Stretch
Ramps
Over 1,300 Flatbed Trailers
Blade Trailers
Stretch
Multi-Axle
Curtain Side
Additional flatbed services include safety and securement consultations, standard tarping and binding, and on-time deliveries.
Lowboys – Double Drops
Up to 80 Ton Capacity
Over 220 Stretch trailers
Schnable Wind Tower Trailers
Over 400 40-ton Lowboy – Double Drop trailers
Over 500 Lowboys- Double Drops Total in Fleet
Download our brochure of the various types and sizes of flatbed trailers to help you determine what trailer is the right fit for rates and transit times of your freight.
Flatbed Solutions
Flatbed

Extendable Flatbed

Stepdeck

Extendable Stepdeck

Double Drop Detach

Extendable Double Drop/Detach

Lowboy

Multiaxle Lowboy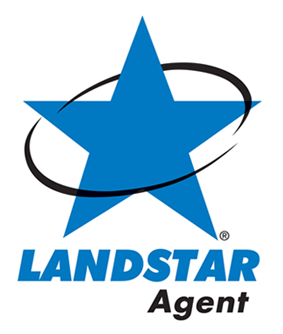 Why choose us for reliable flatbed service?
When you work us, you're only one call away to access the capacity and expertise you need under one roof. We pride ourselves in delivering the safest, most reliable flatbed service available. Our commitment to safety and load securement makes us the obvious choice when it comes to flatbed freight.
Build-your-own capacity with our extensive inventory and network of qualified carriers
Industry recognized for quality, safety, and security programs
We can plan every step of a specialized shipment, including carrier procurement, government permits, route surveys, securing escorts, and staging truckloads and deliveries
Dedicated account manager monitoring your shipments
Competitive pricing and rates without the unnecessary costs
CAPACITY WHEN YOU NEED IT

– Where You Need It

We have the experience you need to determine the best freight moving transportation service. We work with the best and safest carriers – you can count on that.

With access to more than 53,000 truck capacity providers and a variety of equipment options, you cannot go wrong when you choose the Landstar network.
Over 9,000 Dedicated OTR trucks

More than 44,000 Capacity Providers

All Modes of Domestic and Global Transportation
Safest Transportation in North America
With over 25 years of experience and 99% claim free cargo delivery, we are among the lowest in accident rates in the industry. Not only do we have financial stability, we make sure your product is delivered safely and on time.
Our team of business capacity owners (BCO) have the experience of strapping and chaining, tarping and binding. They know the regulations of permit rules for interstate commerce, and the requirements and knowledge for safe and secure shipments. Our experienced carriers are held to the highest safety and professional standards.
Industry Recognition
2017 Top 100 3PL Excellence Awards

2015 Transport 450 World's Largest Specialized Transport

#1 – 2015 Transport 50America's Largest Heavy andSpecialized Transportation

2017 TCA Top 20