Freight Shipping Basics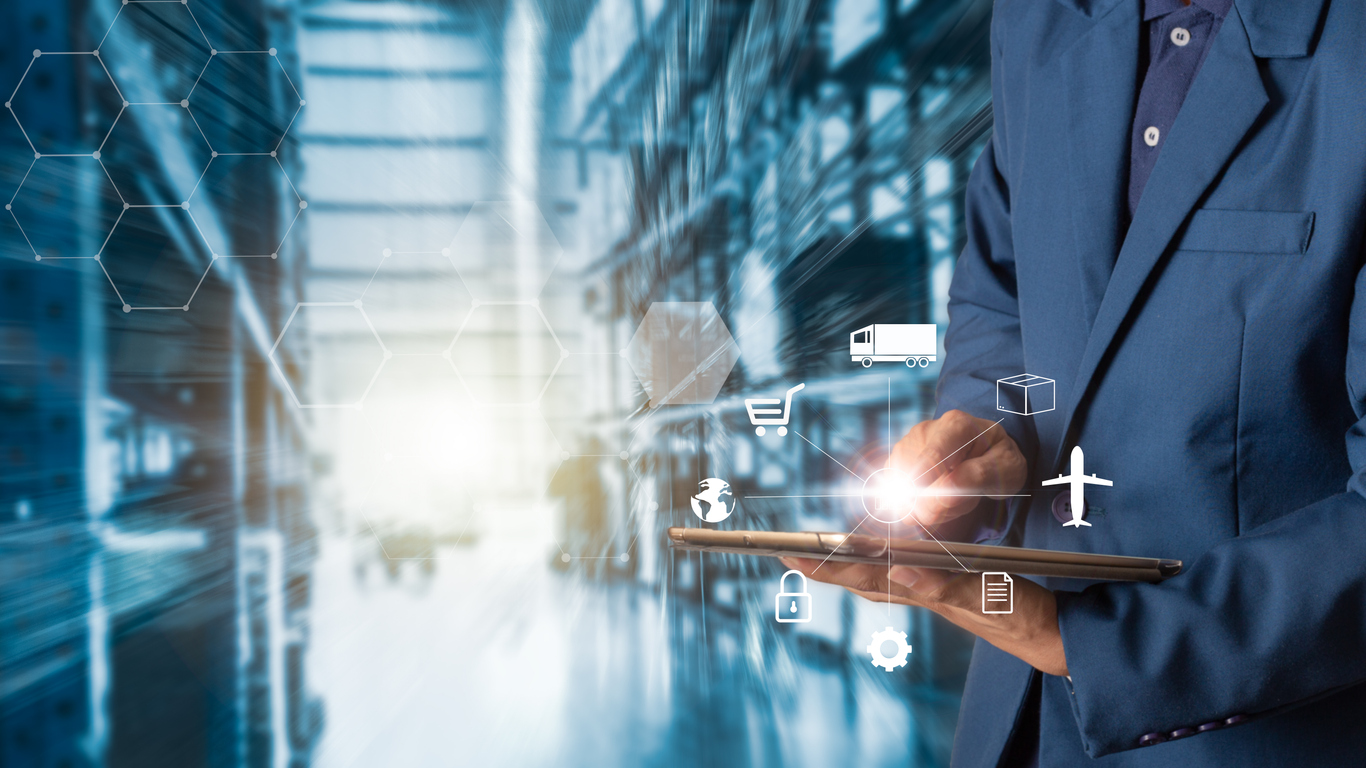 Many things can be classified as freight such as goods, heavy equipment, liquids, and hazardous materials. Just as there are different freight types, there are also different shipment types. The shipment of these goods will depend on the kind of category they fall under. Below you will find the break down of freight types and the common shipment types that Nationwide – a Landstar Agent provides.
Freight Shipping Basics Break Down
With so many types of freight no two shipping projects are identical. Below are some questions that some carriers may ask regarding your shipment. Having answers to these questions ahead of time can help receive your shipment quote quickly and ensure the shipping process goes smoothly.
Can your freight be packaged? Smaller items can be wrapped or placed on pallets or skids to make loading, hauling, and unloading more manageable.
When do you need your shipment by?If you have an overnight delivery, you are likely looking at higher costs for expedited freight shipment.
What is the destination of your freight?If you are interested in international shipping, you may maritime or air freight forwarding.
What is the size of your freight?Large and heavy items such as farm equipment, airplane parts, or a wind turbine fall under the oversized load category which has more regulations that must be met and comes at a higher cost.
What type of freight are you shipping?If you are interested in hauling hazardous materials; this will require special professional care from someone who has a hazmat certification.
After answering these questions and receiving your quote from Nationwide, you will then need to decide what type of shipment is best for your freight. Depending on your cargo, Nationwide offers a variety of shipment options to fit your unique needs.
Common Shipments
Since each freight falls under one category or another, there are common shipments for these different types of cargo. These can include:
Less than Truckload Shipment–LTL usually hauls between 150 – 5,000 pounds with less than five pallets or skids and goes onto a truck with other shipments. Choosing the LTL shipment option could take longer for freight to reach its final destination opposed to a full truckload since other products are on the truck that will need to be delivered.
Full Truckload Shipment–FTL shipment usually fills an entire semi-trailer and is for loads larger than 15,000 pounds and drives straight from pick up to the destination. Choosing FTL no in-between stops or delivering other products on the route, and typically has a lower risk of freight damage. FTL shipments are ideal for refrigerated trailers, flatbed decks, and liquid containers.
Air Shipment–this form of shipment is for any freight that falls under the LTL shipment category. Shippers tend to use air shipment when they want their products to deliver quickly but tend to cost more.
Rail Shipment – is for goods that are unable to be shipped either LTL to FTL. Rail shipment is often used when shipping products internationally.
Ocean Shipment – is used when shipping products in containers overseas. When shipping domestically, products can be sent via the river such as the Mississippi River.
Steps of Freight Shipping
Once you have answered the above questions, and have decided on your shipment type, you will need to begin preparing for steps of cargo shipping.
Package Prep –if you have cargo that fits into packaging – then first you will need to package your shipment. Ensure that your products are correctly packaged and meet all regulations for your chosen freight type. Also, ensure that your goods are secured, and any breakables are carefully protected.<
Labeling – any item that is shipped will need to be labeled. Whereas if you have packaged items, each item within the package does not need to be labeled; instead, the outside container should be. Be sure when labeling packages that the labels are easy to read with legible writing. This helps carriers easily identify where the package needs to be delivered as well as to help ensure safe and undamaged delivery.
Bill of Lading –each time a shipment goes out, you will need to complete a Bill of Lading (BOL). BOL is a legal requirement and is referred to as a contract. This will be considered the receipt between the shipper and the carrier. Information on the BOL will include the shipper, carrier, destination, shipping costs, and payment received for the shipment.
Pick Up – when choosing a carrier, you will need to schedule a pick up for the freight. When your carrier receives the load, you will then need to provide them the BOL at the time of pickup.
Delivery – many carriers offer tracking information. This will enable you to know when your freight as arrived at its destination.
Landstar is one of the trucking industry's most reliable and successful companies. At Nationwide – a Landstar Agent, you'll receive personalized customer service at a local level with the global reach and resources of Landstar. From capacity procurement and strategic planning to execution and administration, our agency can become the logistics arm of your company. We'll plan, schedule and execute your shipments according to your vision. Contact us to get your quote today!