How to Control Your Freight Transportation Costs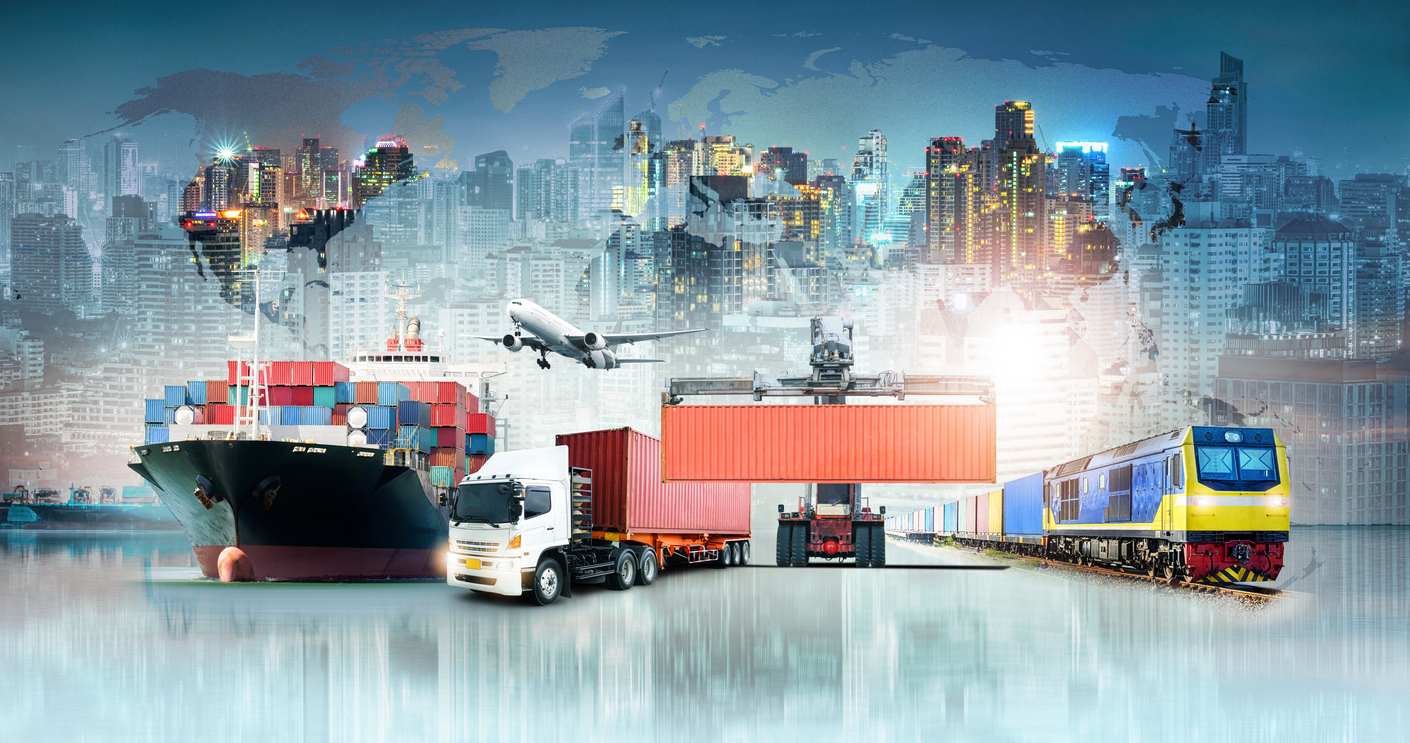 In an economy where every penny matters, knowing the best transportation service with the best rates is crucial. When you are looking to have something hauled or shipped, controlling and reducing freight transportation costs is essential. You want to make sure you are getting the best bang for your buck, by choosing the most economical transportation option. When you are looking to have freight transported the mode of transportation can range from road, air, or sea. When you are hauling something via the road on a truck, you could be looking at anything from a less than truckload to a heavy haul. We are here to help by providing tips on keeping your transportation costs low, and in a price range you are comfortable.
Transportation Shipping Costs
When you are looking to transport freight, several factors can come into play on your final price.
Materials – depending on what you need to ship additional equipment such as a crane may be required, instantly raising your cost. You will also need things like packing materials to keep your shipment safe during transport. These may include things like protective items to keep the freight safe during rain or snow. Permits can also be something needed, especially in larger loads they are required to meet the department of transportation regulations. You may also want to purchase cargo insurance on the items you are hauling. Having a company that can provide as many of the materials as possible can help lower your cost.
Labor – as with many things labor is a large percentage of the price you will pay for transportation. The bigger and heavier something is the more labor that will be required. For example, if you are hauling a piece of farm equipment, there will be a lot of needed labor to get it loaded and unloaded.
Destination – if you are looking to ship something from one country to another you are looking for an exponentially higher cost. Overseas shipments will likely have a fleet to handle many forms of transportation from air, sea, rail, or road. Again, finding a hauler that can coordinate all of these forms of transportation can help lower your overall cost.
       Tips for Lowering Transportation Costs
Cargo size – when you are looking to ship something substantial it will often cost you a considerable amount more. To lower the costs of a heavy haul, you may be able to break down the cargo into multiple pieces. If you are looking to have heavy machinery hauled for example if there is any way to break it down into smaller pieces it can help you avoid additional costs for a wide load shipment. Wide load shipments require specialized trailers and permits, not having to use these items will help save on your final price.
Surcharges – some shipping companies have additional charges for fuel costs or loading and unloading a shipment. If you can find a company that has everything rolled into one, it will likely be cheaper than having to pay for fuel per mile and loading and unloading your freight.
Freight brokers – if you choose to use a freight broker do your research. Find the broker that best fits your needs, with the best reputation, for the best price. Sometimes, calling the first place you find is not going to be your best option.
Pallet size – a common mistake shippers make is using a pallet that is too big for the items they are shipping. If your items do not cover at least 65% of the pallet, you could be charged additionally for simply shipping the pallet as well. This can cost you hundreds or even thousands of dollars It can be a very costly mistake, so before you place something on a pallet, make sure your pallet is the right size.
Shipping Destination – know exactly where your delivery is going. If you are looking to ship something to someone with a home business, for example, you are likely looking at hundreds of additional dollars in expenses. This happens because a home business likely does not have a loading dock and could be on a narrow street. If this happens a smaller truck will have to be used and unloading the shipment, then becomes a lot more work.
With so many variable costs out there for transporting your cargo, we are here to help keep your costs at a level you are comfortable. At Nationwide as a Landstar agent, we have a fleet of experienced haulers that can meet your needs for small to large shipments. Unlike other transportation companies in the industry, we will be honest about your costs and keep your freight safe until it reaches its final destination. If you have questions about our transportation services, or if you would like a quote, contact us today!