Benefits of Heavy Haul Trucking
By Kristi Yokley | Posted on February 7th, 2019 | All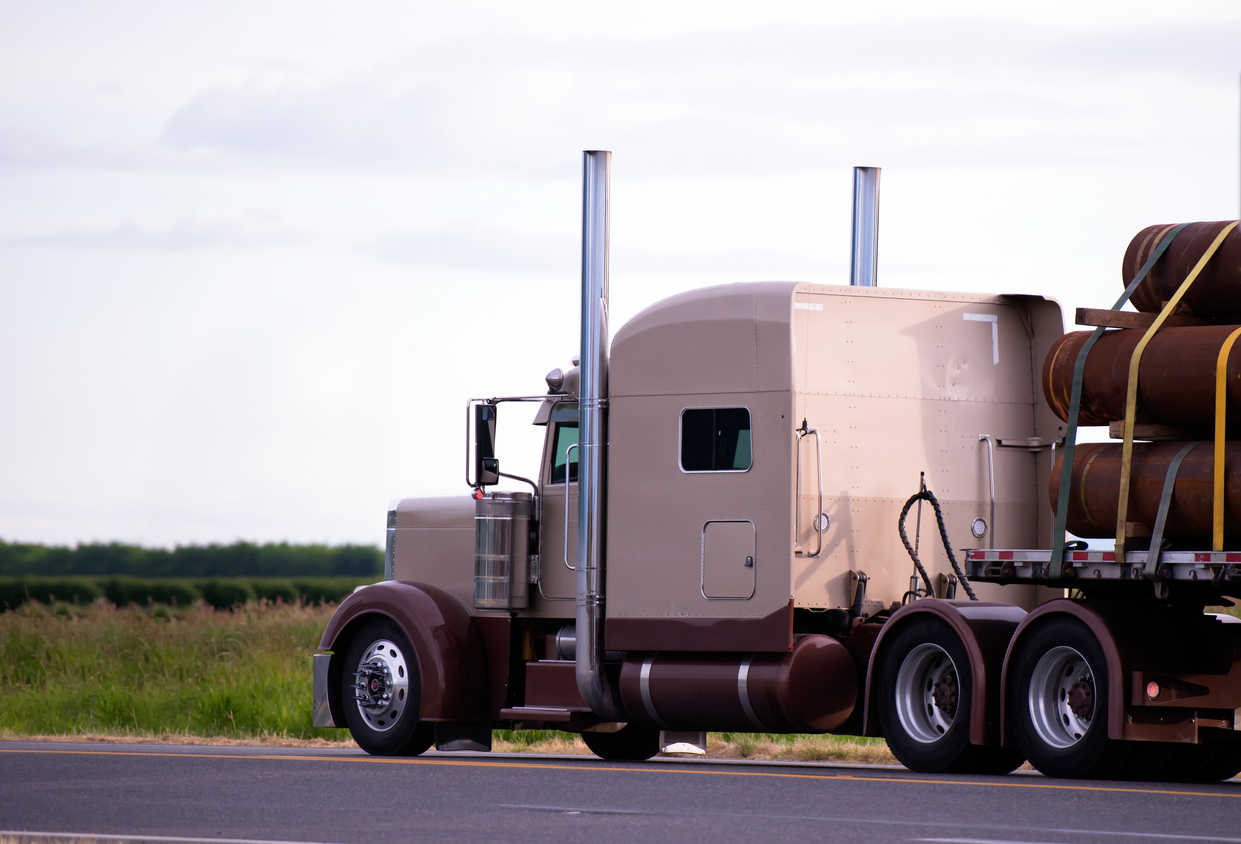 Having a heavy piece of freight which needs transported from point A to point B can seem like a daunting task. How are you going to get it to its destination safely? As a Landstar agent, Nationwide Freight Movers is here to help with all your heavy haul needs no matter if it is heavy machinery, industrial equipment to large pieces of cargo! We have experienced drivers and trucks to fit your freight hauling needs. There are many benefits to hiring a heavy haul trucking company.
Heavy Haul Multilevel Services
One benefit of hiring a full heavy haul trucking service is the many levels of services offered in many different areas: less than truckload and full truck load (LTL and FTL) shipping, flatbed trucking, heavy hauling, intermodal transport services, expedited shipping, freight management, logistics, warehousing, and more.
When you partner with a full-service heavy haul trucking company, you build a relationship and have a source for all your shipping needs saving you money in the long run.
Trucks and Trailers
The number of trucks and trailers available to choose from in the industry can be overwhelming. Will you need a double drop trailer? A flatbed? When you partner with us, you have access to many trucks and trailers ensuring your freight will be delivered safely. This provides you easy access to our fleet meaning we can handle your load needs not matter what size, large or small.
Damage
The last thing you want to worry about is damage to your shipments. With our experienced owner-operators we can get your freight to its destination safely. Damages can become costly as most pieces of freight that meet the qualifications of being a heavy haul are expensive. Entrusting your freight to us means your damage worries minimalize drastically.
Route Assessment
When shipping freight long distances the route selection for driving the shipment is crucial. Some roadways are not equipped to handle heavy loads and different counties and states have different regulations. Our drivers provide route assessment which means we choose the best and safest route possible to get your shipment to its new home safely and on time.
Better Prices
If you hire an inexperienced driver you risk paying more to have your freight delivered. Between truck upkeep, fuel, permits, hauling large equipment or containers the end price can increase dramatically. With our expertise we can ensure you get the best bang for your buck.
Permits and Escorts
Heavy haul freight is likely to require a permit and could also require an escort. Permits vary depending on the load but entrusting your load with us means the permit is no longer your concern, our drivers handle that for you. When it comes to heavy hauling there are specifications that will classify your load as oversized or a wide load. Many states require one or more escort vehicles to accompany a wide load truck through its route. Knowing how a load can be positioned, the weight allotted for each axle, and if an escort is needed can be tricky, again, we take the guess work out for you.
Heavy Haul Mobile Communications/Information System
When you partner with Nationwide Freight Movers, you are guaranteed to be kept in the loop with excellent communication every step of the way. We have real time driver communication technology with Global Positioning Systems that provides location tracking of your shipment.
We provide a driver, a truck, and a trailer that is tailored to fit your heavy haul needs. We offer specialized transportation backed by experience. We take all shipments seriously and want to ensure a pleasant experience. Contact us today to get a quote for your heavy haul shipping needs and let us take care of the rest.