Tips to Cut LTL Shipping Costs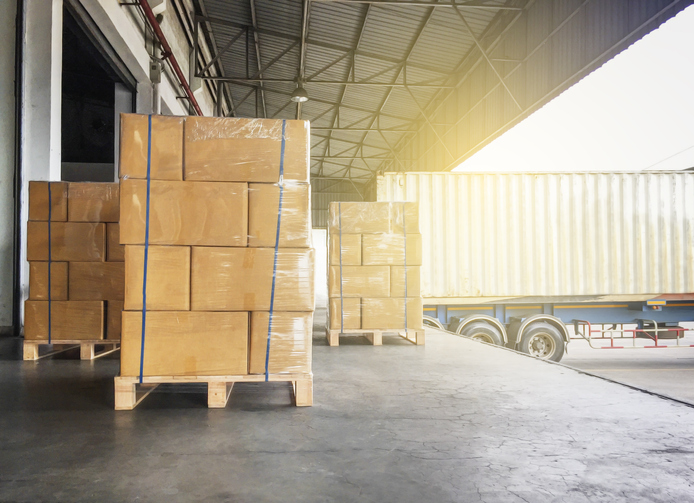 An LTL or less-than-truckload is a load that does not fill the entire length or width of a 48 to 53-foot trailer. It could be just a single pallet or half a truck. Understanding how to get the best LTL shipping costs can be key. We have some helpful tips for just that!
Knowing your freight class is a key component to ensuring you get an accurate rate, avoid correcting a freight bill after an audit and re-class.
Find a qualified carrier. Not all carriers handle LTL shipments, so ensuring you have partnered with a carrier that does, is key.
Create a carrier mix. Many shippers give all of their shipments to one carrier for inbound and outbound loads. However, providing a carrier mix, or giving shipments to different carriers can help alleviate some risk and can help increase your on-time delivery efficiency.
Understand your product. Keeping documentation of all shipments and their classification can avoid discrepancies with invoice rates and quotes. Creating a transportation account can help you with this!
Figure out carrier pricing. It could benefit you to employ a transportation management system (TMS)that can help identify carrier pricing and the areas each carrier serves best.
Review insurance policies. Though insurance is not typically an issue, it is important to pay attention to the liability amount on your insurance and to take out extra coverage if needed.
Plan in advance. Shippers are aware and conscious of the importance of on time shipments. When you are planning a shipment, it is important to keep holidays and the weather in mind to ensure on time delivery.
Communicate freight claim procedures. Many may think that freight claim management is secluded to the claims department, however, that is a misconception. When in fact various departments from shipping to receiving play important roles in freight claim management.
Find the best LTL freight rates by using a TMS. A TMS can be helpful as freight rates vary by state, class, and weight.
Transit time tracking. Some carriers give LTL shipments a lower priority than a full load. This could result in your shipment taking longer to get to its destination, which makes tracking transit time a key component to an on-time delivery.
Watching for rate drops. Rates for shipments often lower in October before they pick up in the last two months of the year, if you can plan ahead for an LTL shipment during a lower rate month, it can help make a partial load more cost efficient.
When looking to have an LTL shipped, we are here to help! At Nationwide Freight we can help get your load on the road! Let us know how we can help get your shipment started, no matter how big, or small!