How to Choose a Freight Broker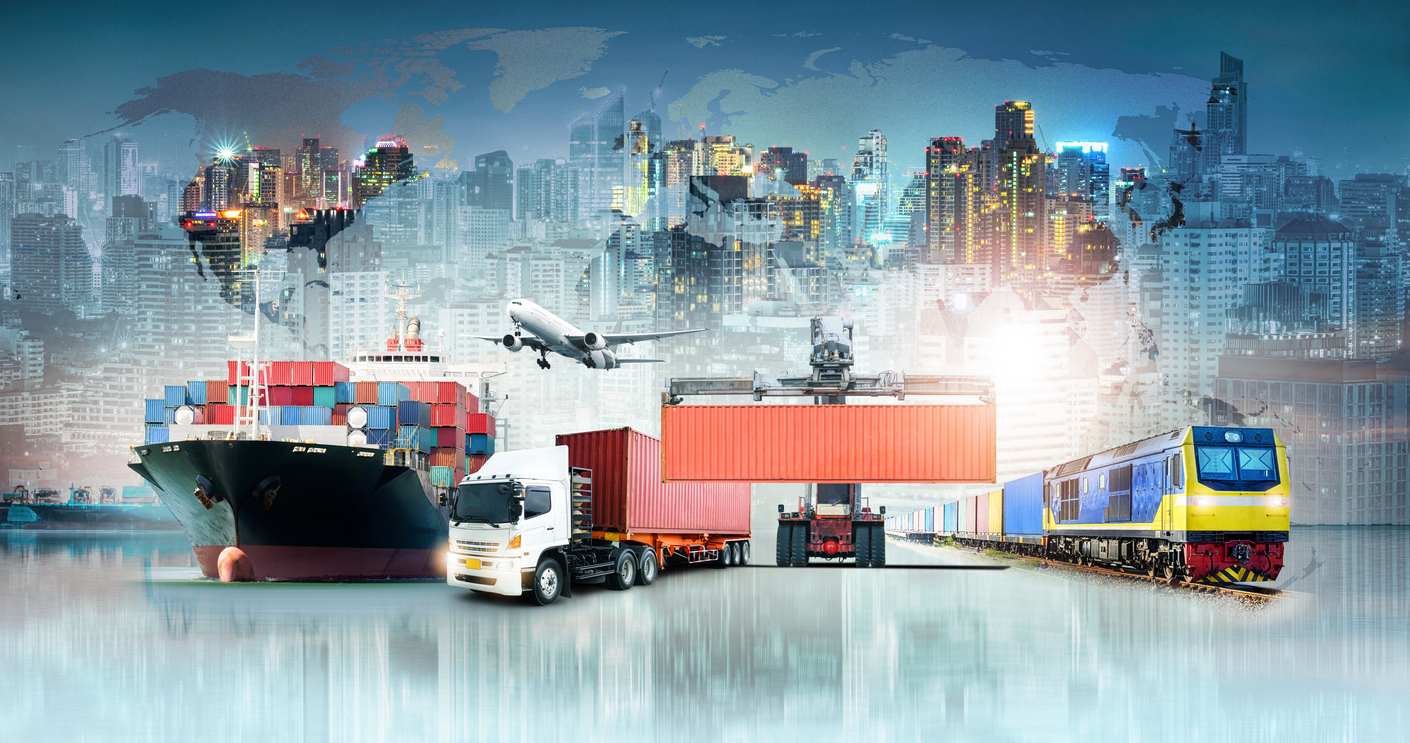 A freight broker is a middle man so to speak between shippers and carriers, and when you are looking for a freight broker, you may be unsure of what exactly you should be factoring into your decision when choosing a broker agent. What are the qualifications they should have to work with shippers? Do they need to have specific licenses? What connections do they have in the trucking industry? Is the cost worth the service? Knowing what to look for, and ensuring they have what you need to fit your needs is crucial. You do not want to partner with a broker that can not do what you need. We are here to help ensure you choose the right freight broker.
What to Look for in a Freight Broker
Longtime business history – the transportation industry can be very tricky, as such you want someone who is experienced and has broker authority. An established broker will have built relationships with carriers, relationships you will need to ensure your shipping needs are met. Someone who is just starting is not likely to have the experience, negotiation skills, and the relationships needed to make seamless shipping happen. Along these same lines, you want to look for an experienced management team in brokerage services. You want a management team with experience that focuses on their clients and a clear list of priorities.
Technology – we live in a technologically driven world. There is a lot of freight broker software available that allows them to manage everything about a shipment. You want to look for a broker that has the newest technology that can coordinate, manage, and track shipments. This will leave you with less guesswork, a broker that can tell you where your shipment is at all times will help put you at ease. From pickup to delivery you need to know what is going on.
Insurance availability – freight can be pretty expensive and dealing with lost, stolen, or damaged freight can be awful. You want to choose a freight brokerage company that provides the option to purchase additional cargo insurance, as well as one who will help you file a claim in the event that something happens to your shipment. There is a lot that goes into the claims process with freight, having someone on your side who can ensure everything is done correctly can save you a lot of time, money, and headache.
Federal Motor Carrier Safety Administration (FMCSA) license – there is a federal law that requires all who are transporting or dealing with transportation for compensation need to have this license, freight brokering is not exempt from this license. There is a lot that goes into obtaining this license from insurance to a surety bond, and if a broker or the brokerage firm does not have it, you should look elsewhere.
Value – shipping freight can become very expensive very quickly, and taking the first cheap quote for the broker fee that is thrown your way can be tempting. Quality and value are paramount; cheap may not always be your best choice. You want to ensure that you choose an agency that can meet all of your needs and the necessary legal requirements.
Selective when it comes to carriers – a good broker should have a strict vetting process in place when choosing a carrier or which trucking companies to use. They should be checking into the overall quality, authority, and safety of the carrier. They should be checking all the boxes before trusting a shipment with a carrier; they can check these things through the FMCSA and other sources. As a potential customer when you are checking with a broker ask them about their carrier selection process, if they do not have one, or it is not strict you may want to look for another broker.
Recognized in the business – you can check amongst multiple services to ensure the brokerage firm and freight broker agent are recognized. You can check with the Better Business Bureau (BBB), Certified Transportation Broker Program (CTB), and the Transportation Intermediaries Association (TIA) to name a few. If you look into these sources and can find no information on the broker you are considering, there is a high probability that they are not a good choice.
Multiple modes of transportation – shippers often need many options for shipments. As such, a good broker should have relationships with carriers to meet various modes of transportation. A good firm will provide truckload motor carrier service that will include options for carriers with flatbeds, freight forwarding, LTL options, air freight, warehousing, dry vans, rail intermodal, reefers, vans, and more.
Credit check – before deciding upon a broker, it is okay to check into their credit score. They should be established financially with the ability to pay their carriers for the trucking services provided. Running a credit check will help you find out if they are paying their vendors and if they have legal judgments against them. You will want to avoid those in the freight brokerage business that are not financially stable.
At Secrest Direct, a Landstar agent, we understand that there is a lot that factors into the industry running smoothly. From shippers, carriers, third-party logistics, brokers, and more. We are here to help you choose the right options for you to get your load on the road! Contact us today to find out how we can help.